The Burrell Collection Top 30 Highlights
The Top 30 must-see paintings and objects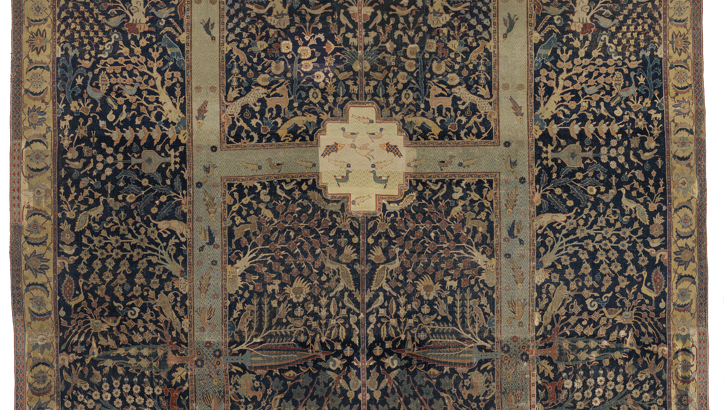 Sir William Burrell and his wife Lady Constance gifted their collection of 9,000 objects to the city of Glasgow in 1944.
This remarkable collection will take you on a tour of 6,000 years of history, featuring people and places around the world.
Through innovative and exciting displays and interpretation, the revitalised Burrell will help connect you with the people who made many of the exquisite works and some of the people who have owned them down the generations.
The Collection holds treasures from all over the world. Highlights include one of the most significant collections of Chinese art in the UK and objects from ancient civilisations, including Roman sculpture and Egyptian pottery more than 2,000 years old. There are medieval treasures including stained glass, arms and armour and over 200 tapestries which rank amongst the finest tapestries anywhere in the world, as well as paintings by renowned 19th century French artists like Manet, Cézanne and Degas.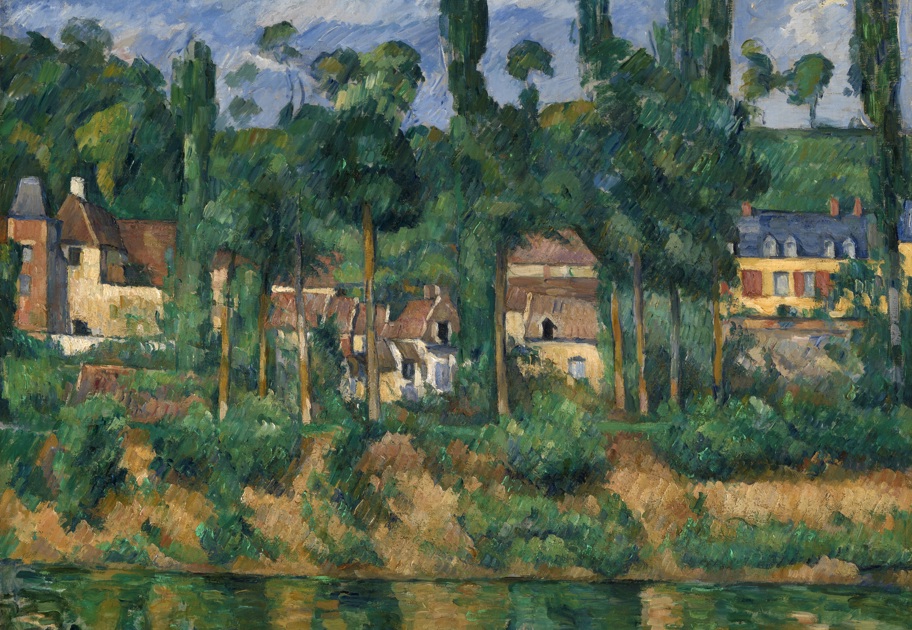 Collection Highlights
Top 30 Objects
The Burrell Collection
We are very excited to tell you when it reopens The Burrell will offer many different approaches to displays and interpretation of works of art, with something to enthrall and entertain whatever age you are! All of your old favourites will still be here too, like Cezanne's 'Chateau de Medan' and Peploe's 'Pink Roses'.

Until then, here are the recommendations for the Top 30 must-see paintings and objects in The Burrell Collection.
View the Top 30 Objects
Hear more about the fascinating objects and paintings in The Burrell's short talks series
Check out a few of them below