Welcome to The Burrell Collection
9,000 objects, 600 stories. Explore The Burrell Collection today.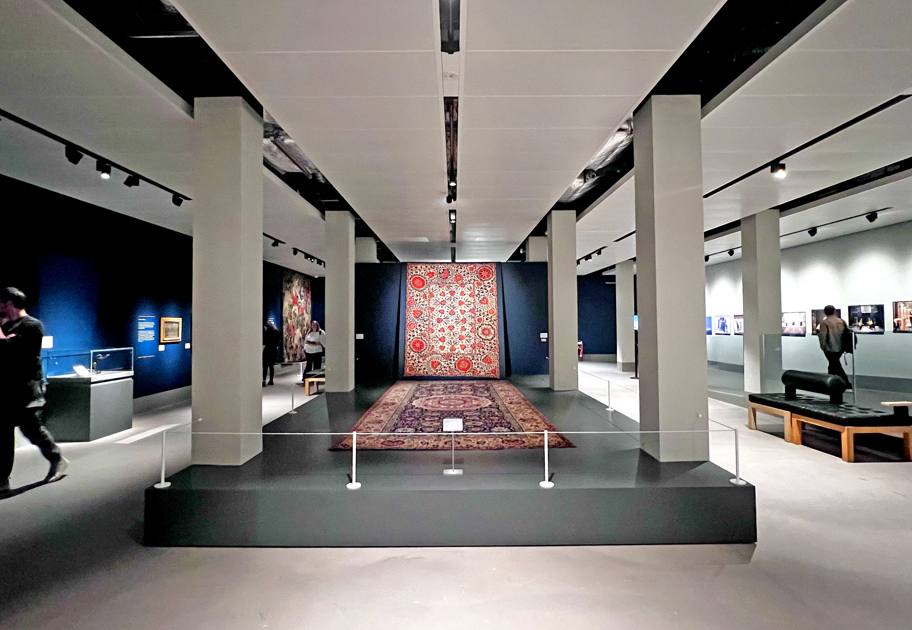 The Burrells' Legacy: A Great Gift to Glasgow
Free entry
Explore the astonishing legacy of Sir William Burrell and his wife, Constance Burrell in this new exhibition, featuring selected works from the Collection, as well as two new acquisitions on display for the first time.

Opens Saturday 27 August until 25 February 2024.
Find out more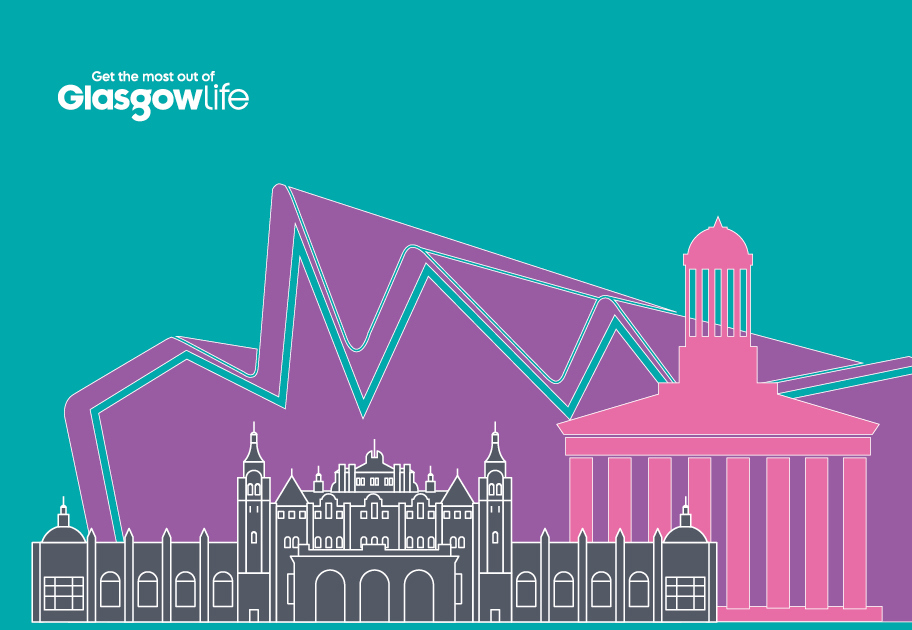 Join our Museums Membership
You can help ensure Glasgow's remarkable cultural collections, like The Burrell Collection and those at Kelvingrove, Riverside and GoMA, are protected now and for the future by joining us as a Museums Member. As a charity we rely on the generosity of local, national and international visitors to bring thousands of years of history to life. Be part of that history by becoming a Member today
Become a Member