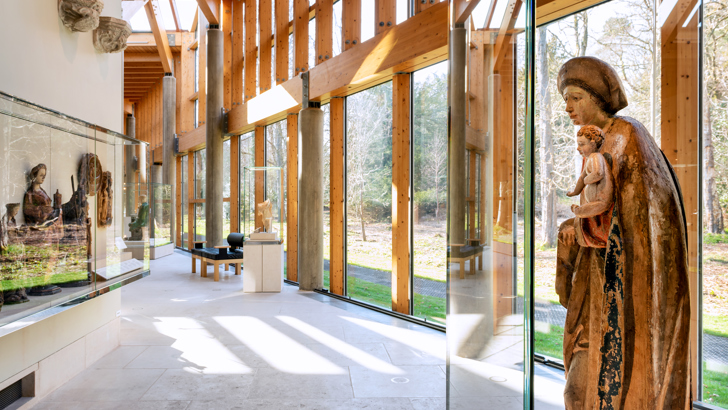 Join us for an informal drop-in sketch session inspired by our extensive sculpture collection. Explore the works of legendary artists such as Rodin, Epstein and others in a relaxed drawing environment.
Participants are welcome to stay for as long as they wish, and spaces will be on a first come, first served basis. 
A list of our upcoming dates can be found below: 
Sat 2 Sept – 10:30am
Sat 30 September - 10.30am
Visit our website for the most up to date information.