Medieval Weekend
Family Fun from times gone by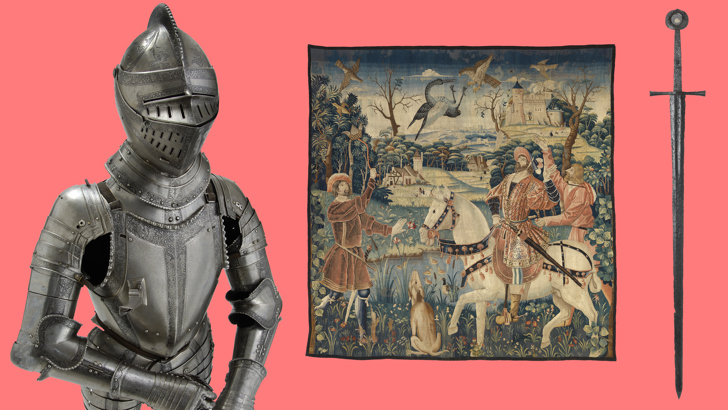 Join us for a weekend of Medieval Family Fun and meet characters from times gone by
Saturday 22 October - Sunday 23 October 2022 - Free Entry
See birds of prey in flight, enjoy medieval music and dance, and get hands on with make and take craft. There will be lots to do and promises to be a fun day for all.
Opening times:
Saturday 1000-1400, Sunday 1100-1400  
What can you expect to see over during the Medieval Weekend?
Falconer 
Medieval Knight 
Storyteller
Medieval Blacksmith
Medieval Calligrapher
Medieval Stonemason
Medieval musicians and dancers
Make and take 
Armour handling
Balloon Swords (Saturday only)
The activities will be all across the museum with everything inside (except for the falconer!)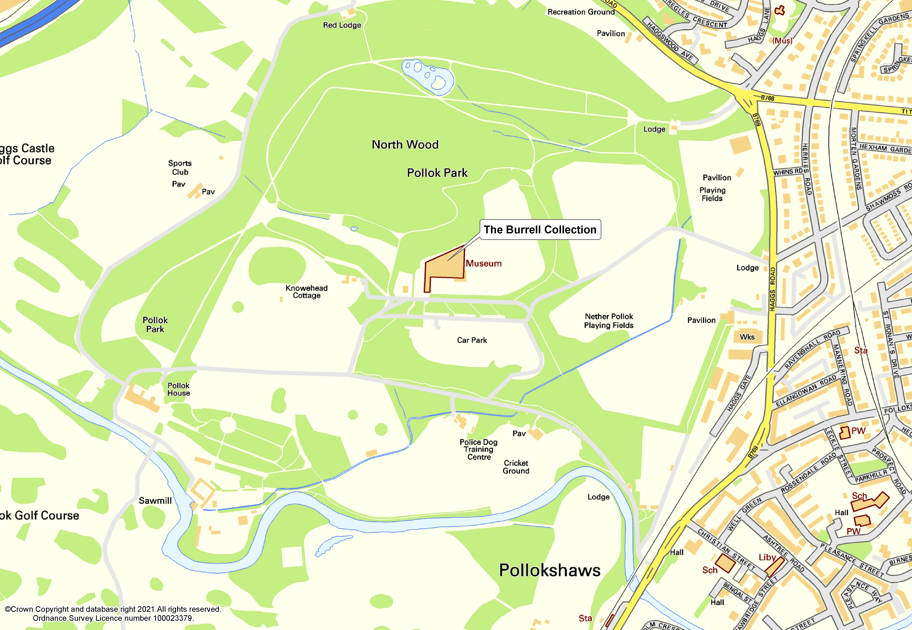 Want to discover more?
Pollok Country Park has been the site of three castles.

1160 - the first castle was a wooden structure located on the banks of the White Cart Water.
1270 - the second was a fortified tower with a moat, a drawbridge and was built on high ground where the woodland garden is.
1500 - the third castle replaced the second one and was called Nether Pollok Castle. It was destroyed by fire in 1882, the area was cleared and the old stable courtyard was built in its place.

Pollok Country Park has extensive links to medieval history. For example, the village of Pooktoun/Polloktoun was located opposite Pollok House from the mid-1400s until it was demolished in 1798.
Find out more about The Burrell
Check out the new galleries and plan a visit