Sir Angus Grossart - Burrell Renaissance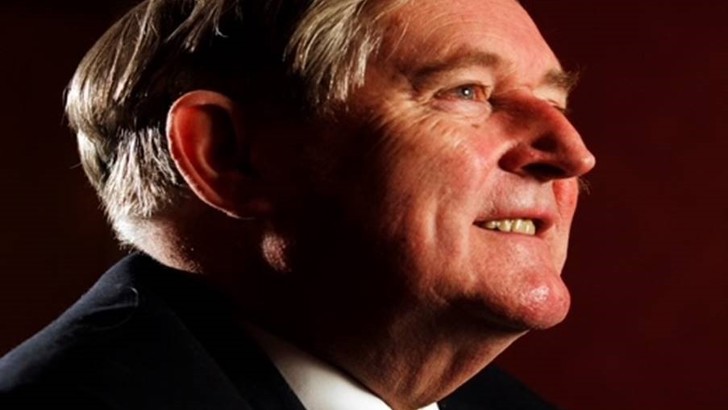 The Burrell Collection has lost one of its greatest supporters and friends over the weekend with the death of Sir Angus Grossart.
Sir Angus was a champion of arts and culture in Scotland and a successful businessman who joined the Glasgow Life Board when the charity was created in 2007.
He devoted much time and energy to the refurbishment of The Burrell Collection as Chairman of The Burrell Renaissance. His vision and ambition for The Burrell Collection was coupled with a huge appreciation for the collection and for its potential to again be a source of international interest in Glasgow.
He was a regular visitor to The Burrell Collection during the refurbishment and saw the project through to its completion in March. We offer our condolences to his family and friends for their loss.