The Burrell Collection launches latest book introducing the Medieval and Renaissance Collections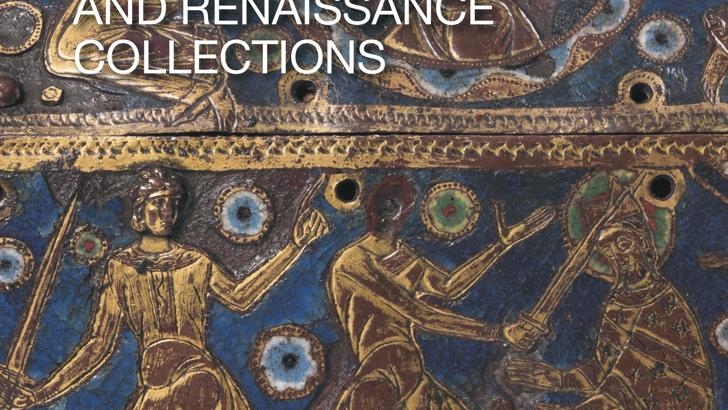 Glasgow Museums Publishing is delighted to present a new book by Edward Johnson, Curator of Medieval and Renaissance Art. One of a number of new titles about different areas of the Collection, for this book Ed has carefully selected over 50 of the most intriguing pieces, showcasing the astute collecting eye of Sir William Burrell. The lavishly illustrated book is available from the shop at the Burrell Collection priced at £10 from 21 February.
To celebrate, a talk and tour about the items featured will be held on 21 February at 2pm at the Burrell Collection, on the 850th anniversary of the canonization of St Thomas Becket. A casket linked to Becket is one of the key pieces featured in the book. 
The book has been published with generous support from the UK's Department for Culture, Media, and Sport.