The Burrell Collection wins Best Shop at Cultural Enterprise Awards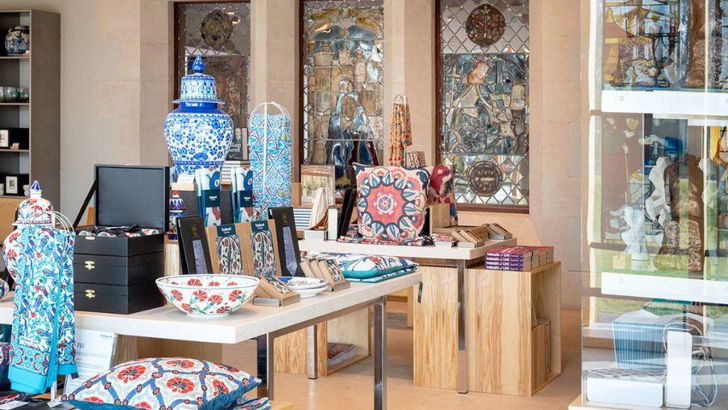 The newly refurbished Burrell Collection shop has won Best Shop at the 2023 Association of Cultural Enterprise Awards. 
Now officially home to the UK cultural sector's finest retail experience, the shop at The Burrell Collection saw a major refresh as part of the re-opening almost one year ago.
The Cultural Enterprises Awards, which were held on the 10th of March at Royal Hall, Harrogate saw the museum secure the 'Best Shop' title in 2023.
The Glasgow Museums shop was also nominated for Best Product Range for the Hole in my Pocket Collection.
Visit our shop at The Burrell Collection or online.
A stunning bright and open space with beautifully curated ranges showcasing sustainability - a natural extension of the collections