Sensory-Friendly Programme at The Burrell Collection
Find out more about the initiatives we've put in place to welcome visitors with sensory needs.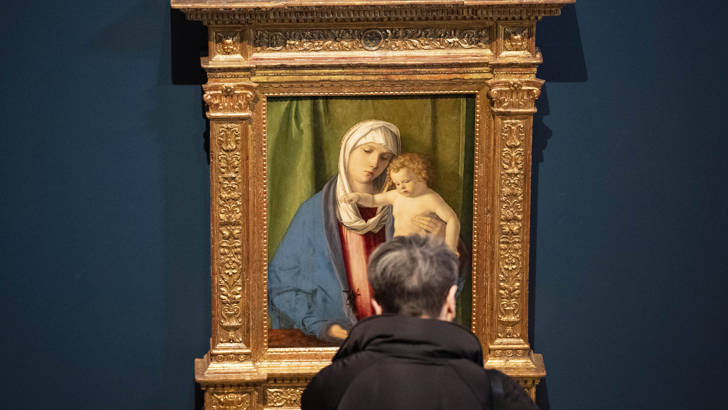 Glasgow Museums and The Burrell Collection are dedicated to improving autism awareness in our museum. We've been taking part in a training programme to increase our knowledge and improve facilities in our museum designed to support autistic visitors.
Thank you for your patience as we progress.
Preparing for your visit
We've developed a visual storyboard of the museum with information and images showing you what you can expect on your visit.
The storyboard highlights tactile and sensory elements of the museum, as well as showing you the facilities on offer and explaining how you can move about the museum.
You can find the visual storyboard by clicking here to visit the Glasgow Life website, where you can also find visual storyboards for other Glasgow Museums.
Alternatively, you can download the visual storyboard at the link below.
Download the Visual Storyboard
What's On - Sensory Friendly
What's On
Find out more about events and activities aimed to support visitors with sensory needs. Click on an image tile to view event details.
At the museum
We're working on our in-venue facilities which will help to enhance the visitor experience for autistic visitors. 
Sensory Bags
We have put together sensory bags, which are available to borrow from reception. These sensory bags contain ear defenders, tactile toys, colouring book and chalk and emotion cards.
Quiet Room
Our new quiet room is located just next to the Heritage entrance of the museum, next to the coffee stop and near reception. It is also located opposite our changing places toilet. 
The Quiet Room is available to use at all times when the museum is open. Please ask at reception for access.