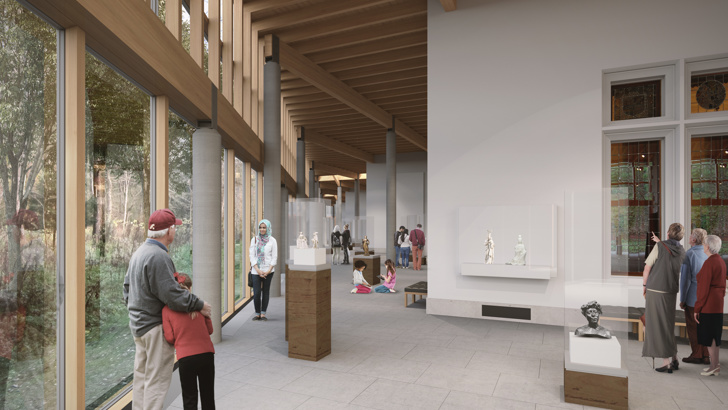 The refurbishment has provided the chance to rethink the galleries and displays in an innovative and dynamic way, and to start telling stories which were previously hidden.
This storytelling approach brings voices to the people and communities associated with our objects, and will offer a deeper understanding of The Collection than ever before. 
A Glimpse into the Past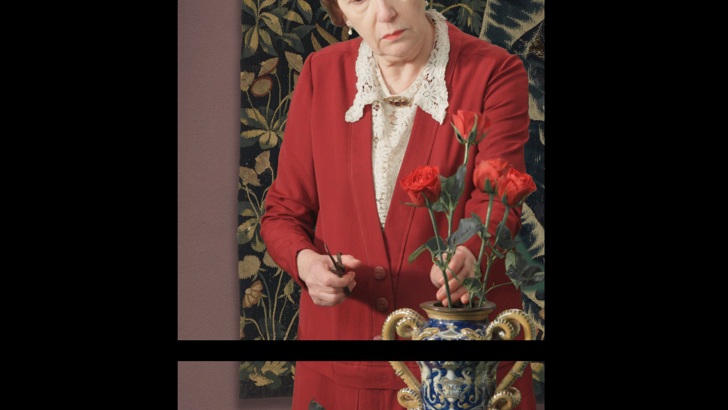 You'll be introduced to the Burrell family and the vibrant art scene in Glasgow from the late 1800s into the 1900s. Importantly, this will offer a platform to bring the female Burrells to the fore: Sir William Burrell's mother Isabella and his sister Mary, who helped shape his business and his collecting. The image above shows an actor depicting Burrell family life for a new film display.

Our new immersive space will let you glimpse life at Hutton Castle – the Burrell family home from the 1920s - as if you have gained exclusive access to their home. You'll feel as if the Burrells and their staff have just stepped out and could re-appear at any moment!
The Craft behind the Art
Through interactive displays, you'll meet a range of historical and contemporary craftspeople, and be able to get hands-on, experimenting with craft techniques and exploring materials. You'll gain a keen understanding of the skills and processes involved in creating objects like those in The Collection.

Another gallery space will be home to many of the amazing objects relating to aspects of the countryside through the years, such as hunting, nature and gardens. Inspired by the extraordinary views from our North Gallery into Pollok Country Park, it will be as if we're bringing the outside in.
Below: Crafters demonstrate traditional skills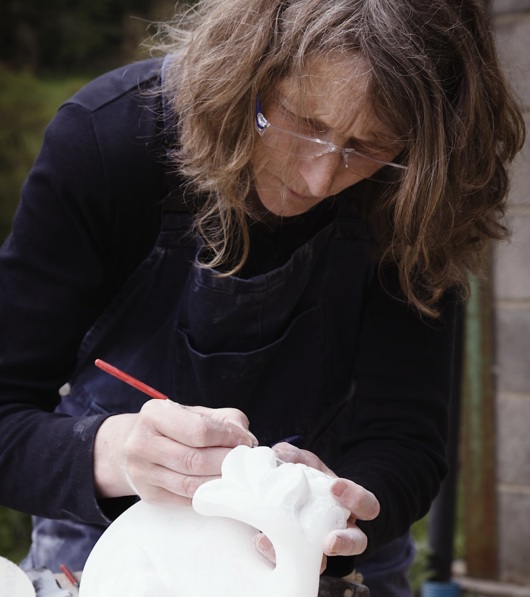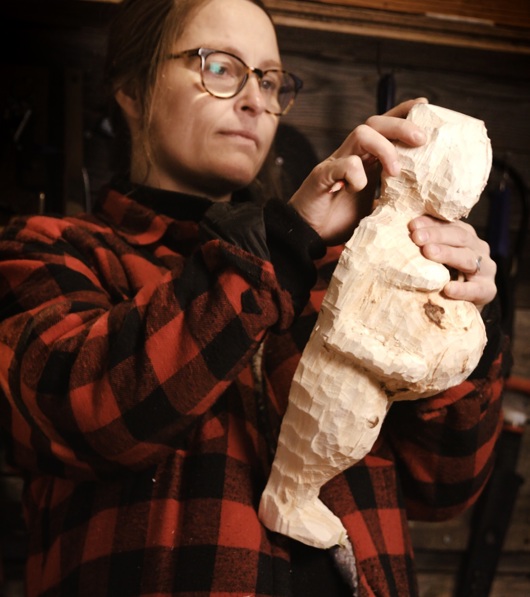 Old favourites - new insights
You'll also see displays which are more reflective of the many different cultures behind the Collection, in gallery spaces that are a riot of vivid colour, and explore the ways that people across continents have represented themselves and made sense of the world around them.
If you were a regular visitor to The Burrell – don't worry, all your old favourites will still be here too. Just like before, you'll be able to see and contemplate beautiful artworks like The Red Ballet Skirts by Degas, Rodin's The Thinker or the magnificent stained glass collection.
Pictured below: Degas' The Red Ballet Skirts, and an example of our exquisite stained glass pieces.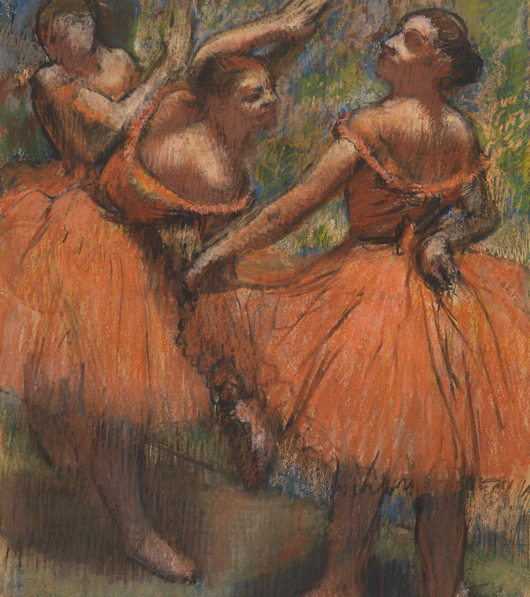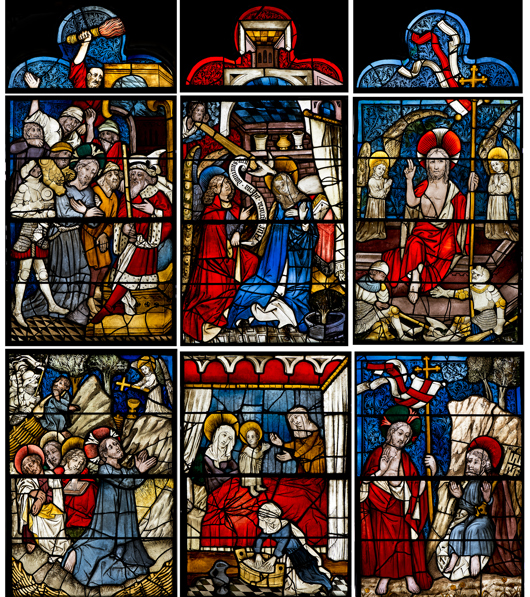 Accessibility
It's really important that everyone can access the stories the galleries will be telling about the works of art.

Many different ways of communicating have been incorporated including British Sign Language, large format text, and community languages. Many of the new displays are specifically designed for families and young children.

We are also extending visitor access to the Collection like never before. The new Stores Experience will offer an exciting place of discovery, giving you a sneak peek at the work going on behind the scenes.