The Burrells' Legacy
A Great Gift to Glasgow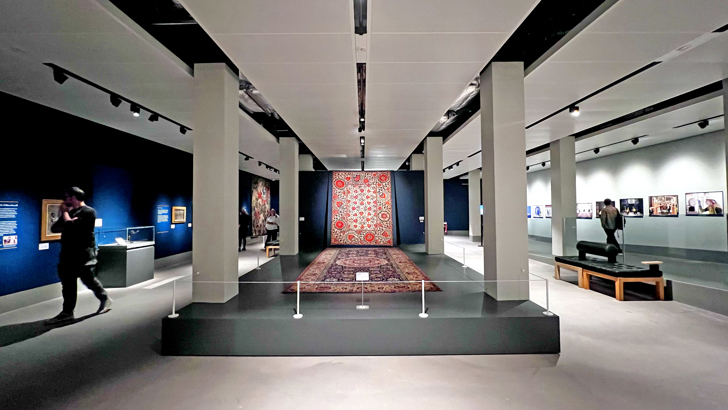 Familiar favourites will be out on display – it's like meeting old friends again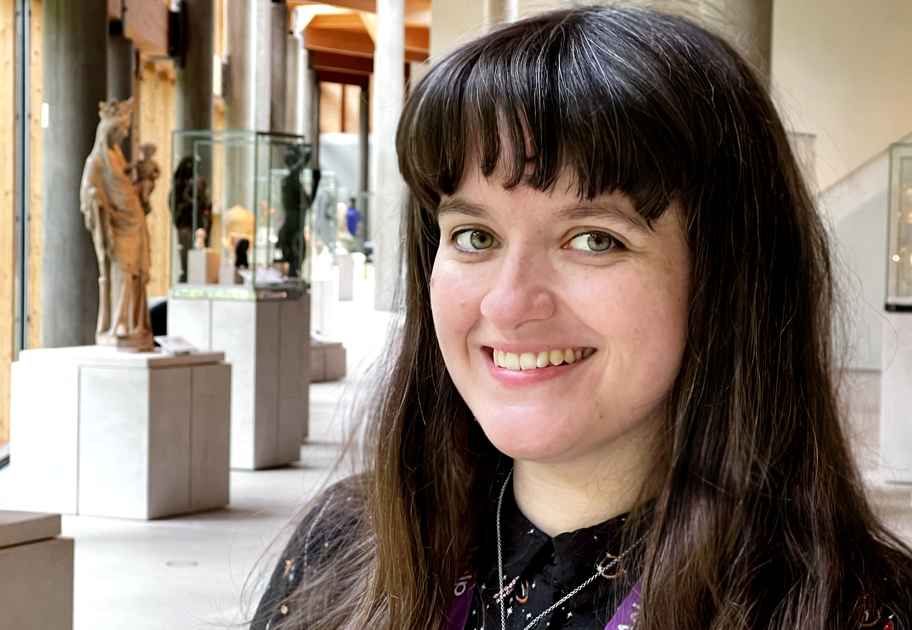 Laura Bauld, Curator
Over 100 objects that they donated to Glasgow including ancient civilisations, medieval textiles, sculpture, stained glass, Chinese ceramics, and nineteenth-century French art will reveal how the Burrells collecting tastes and insight into their collection influenced the future design of the museum.

For the first time in a generation, the exhibition will reunite works the Burrells gifted to their hometown of Berwick with those gifted to Glasgow.  Discover the design and creation of the Burrell Collection building during the 1970s with original architectural plans and archive materials showing how architects, the Glasgow Corporation and other key players helped to create a permanent home for the Burrells' magnificent art collection. 
27 August 2022 - 25 February 2024
Free entry
Special Exhibition and Events Space, Lower Ground Floor
The Burrells' Legacy: A Great Gift to Glasgow is the first temporary exhibition since The Burrell reopened in March 2022. The exhibition explores the legacy of Sir William Burrell and his wife, Constance Burrell, as collectors and their motivations to establish an internationally renowned Burrell Collection museum in Glasgow.
The exhibition highlights the Burrells' vision for the future Burrell museum, and reveals how their collecting tastes, intense knowledge and insight into the Collection influenced both the future design of the museum and the display of the objects within it.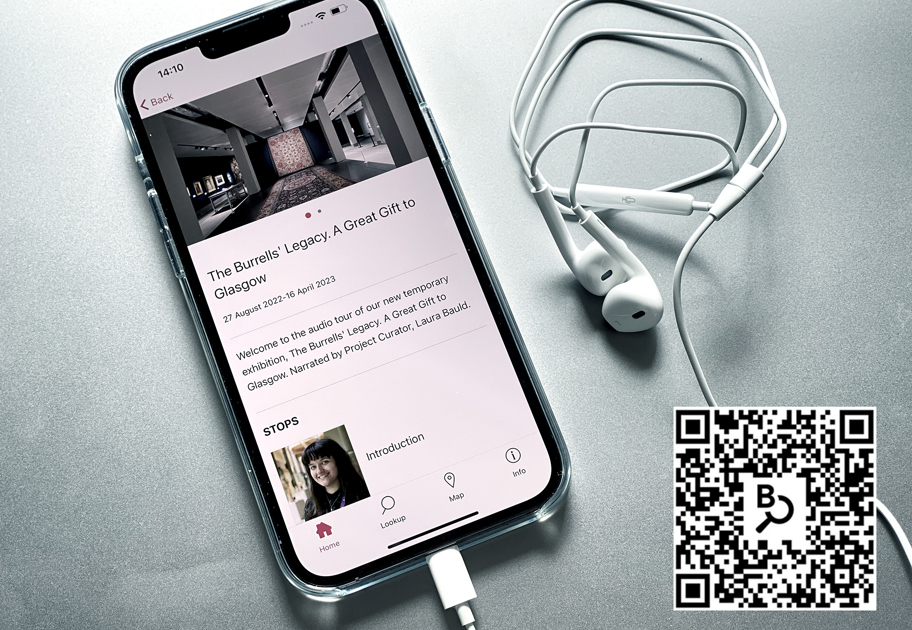 Audio Tour
Explore the exhibition
Get closer to the objects by heading over to the Bloomberg Connects app, search for The Burrell Collection and enjoy the tour of 10 stops with our exhibition curator
Exhibition Audio Tour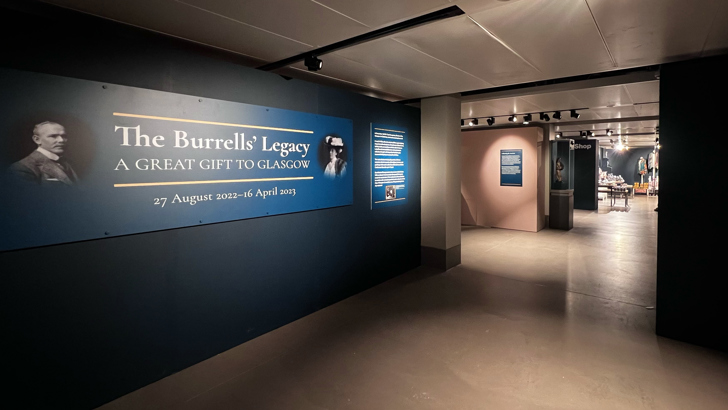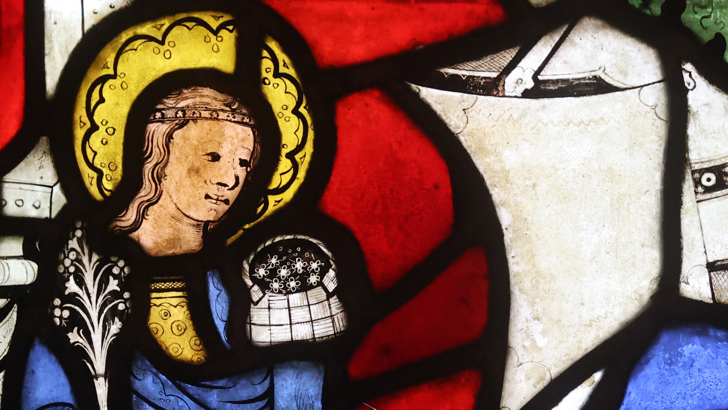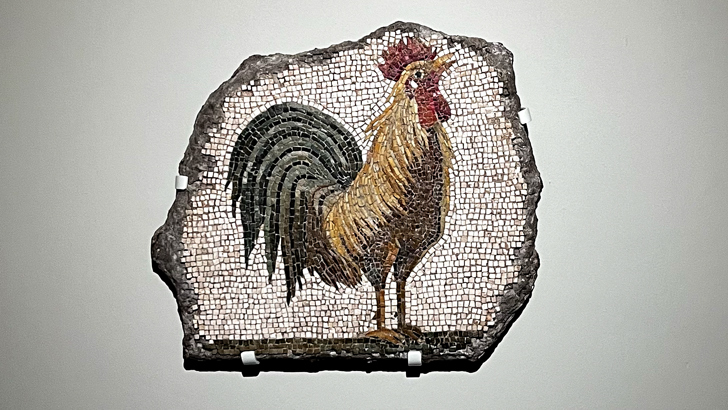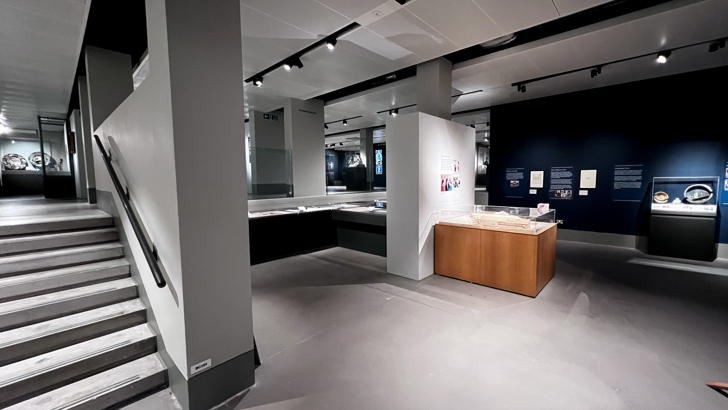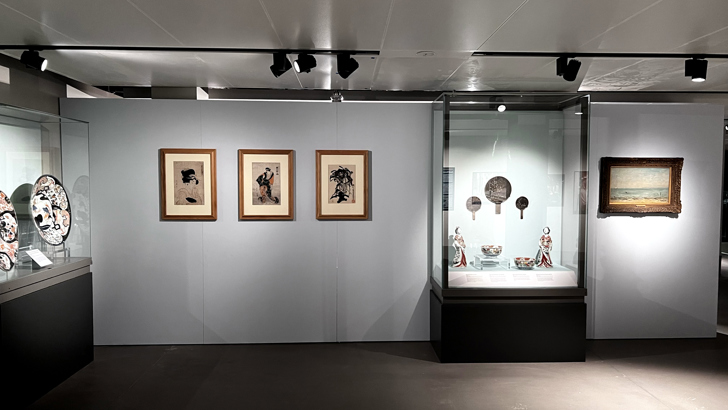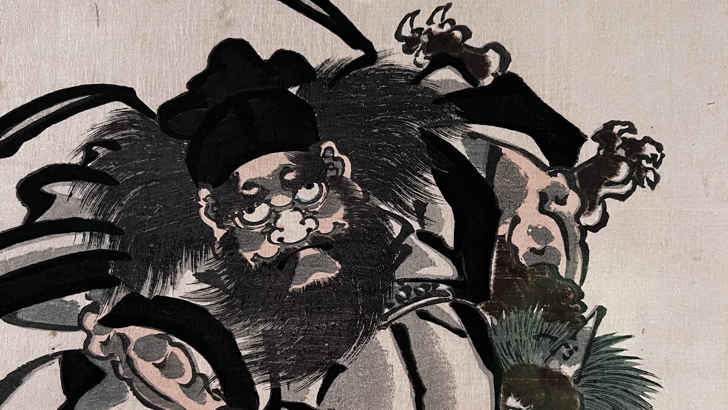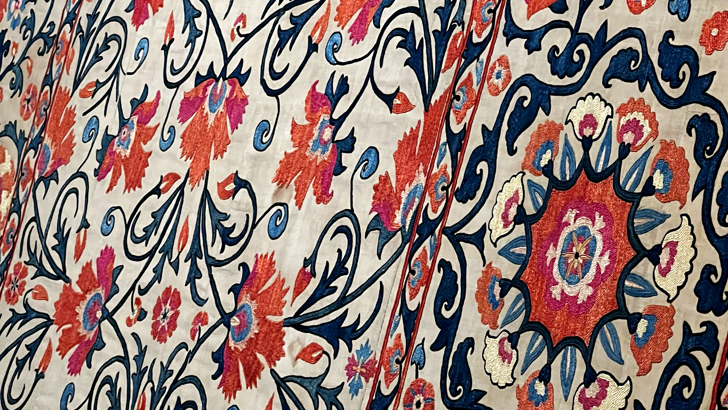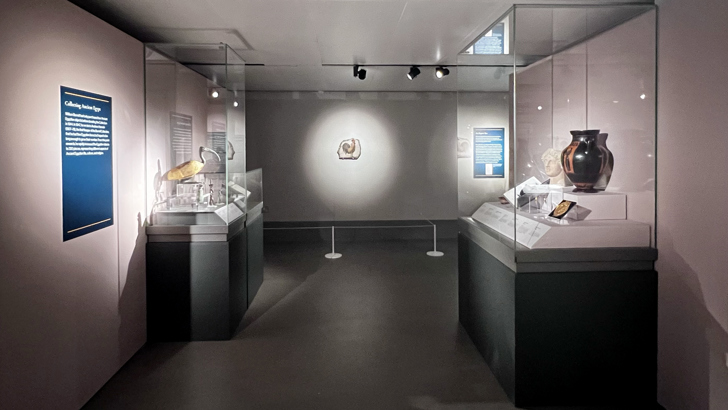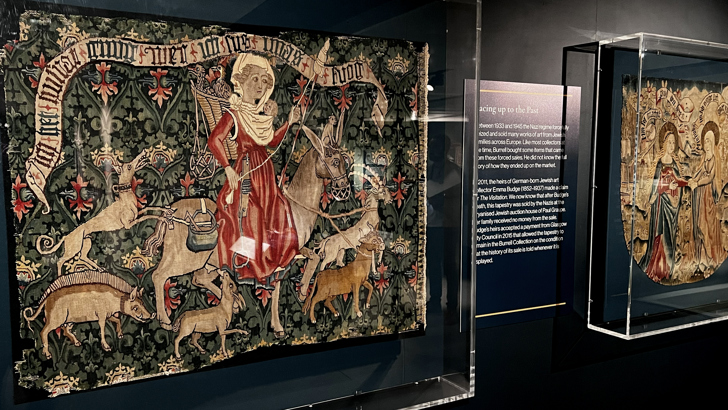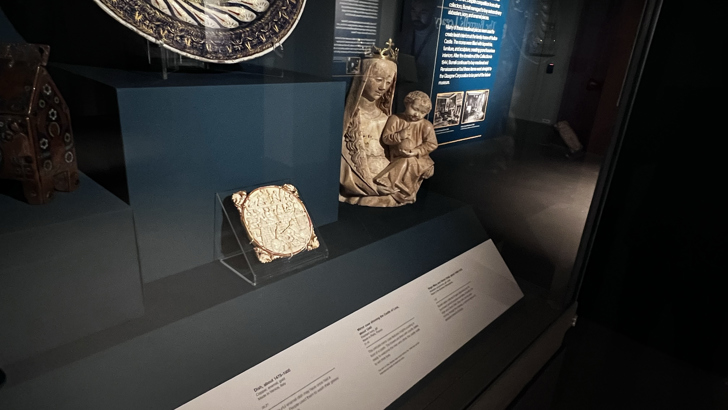 Find out more about The Burrell
Check out the new galleries and plan a visit