Family-friendly Events
Free events every month at The Burrell Collection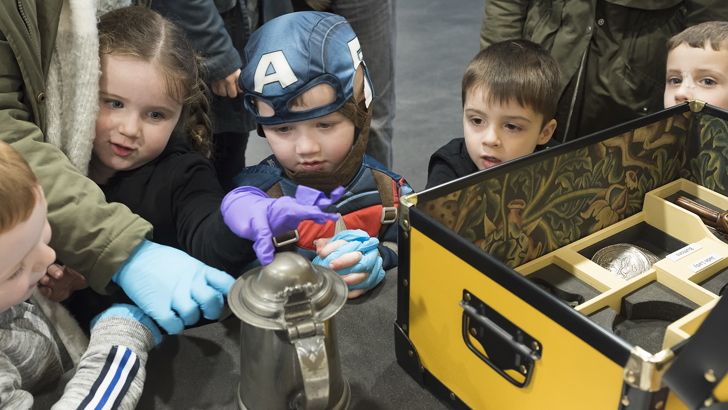 Our Events
We have developed an exciting new programme of weekly and monthly events suitable for even the littlest of visitors. From storytelling to exploring, there's something for all families to get involved with.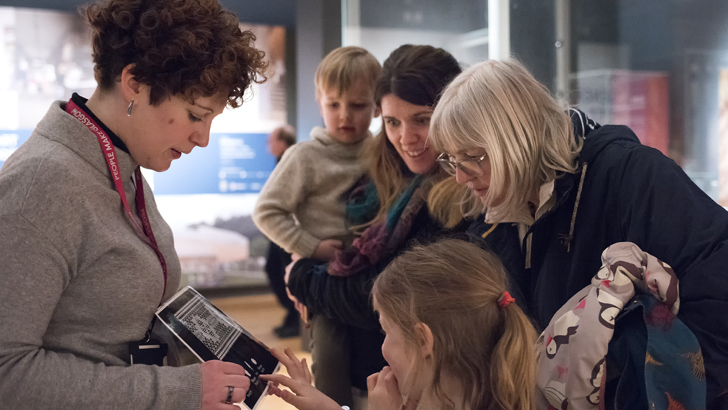 Mini Museum Explorers | Every third Thursday @ 11am and 1pm
Do you know an intrepid explorer who would love to get involved with a mix of structured and free play? 
Join us on every third Thursday of the month at 11am and 1pm for Mini Museum Explorers, and let your little ones imagination blossom as they're introduced to some of the themes and objects from within our collection.
A list of upcoming dates can be found below:
19th Oct
16th Nov
21st Dec
Discover! | Weekly every Saturday and Sunday @ 1.30-4pm
Every week, our super Learning and Access team will take you on a journey with an object specially selected from our collection. 
Discover more about the object, its history and its place within the collection before getting creative. Let the object inspire you with music and drama performances, make and take craft sessions and exploration trails. 
Each week will focus on a different object and activity.
Holiday Activities
Pop along to The Collection during Summer, October and Spring school/nursery holidays for our themed, object-based activity sessions. 
Taking inspiration from the collection, get involved with music, craft sessions, drama and more! 
These sessions will be on from 1.30-4pm on Tuesdays, Wednesdays and Thursdays during non term-time. Check back to find out more during the holidays.