Welcome to The Burrell Collection
Now open!
Sign up and keep up to date with what's happening at the newly refurbished museum.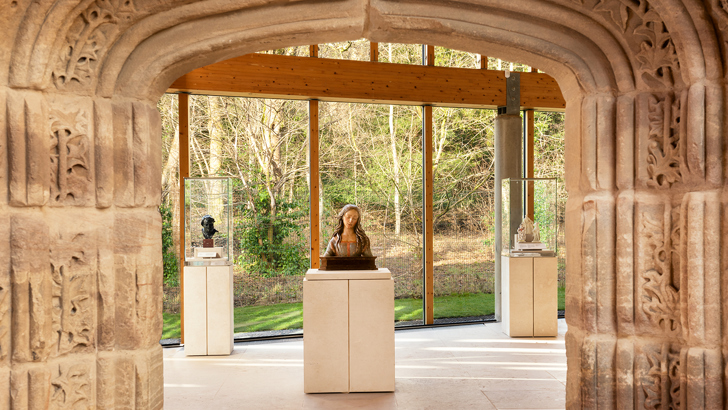 Want to start planning a visit? Check out transport options, visitor facilities and more on the Plan your visit page
What's new at The Burrell?
Find out about all the exciting things to see and do
Take a look at the new approach to galleries and displays for the works of art, including interactive and immersive experiences. There's something for visitors of all ages, including many displays designed with children in mind.

For the first time, all three floors of the building are available for you to visit, including the museum's stores, where you can learn more about how objects are cared for while not on display.
Galleries and displays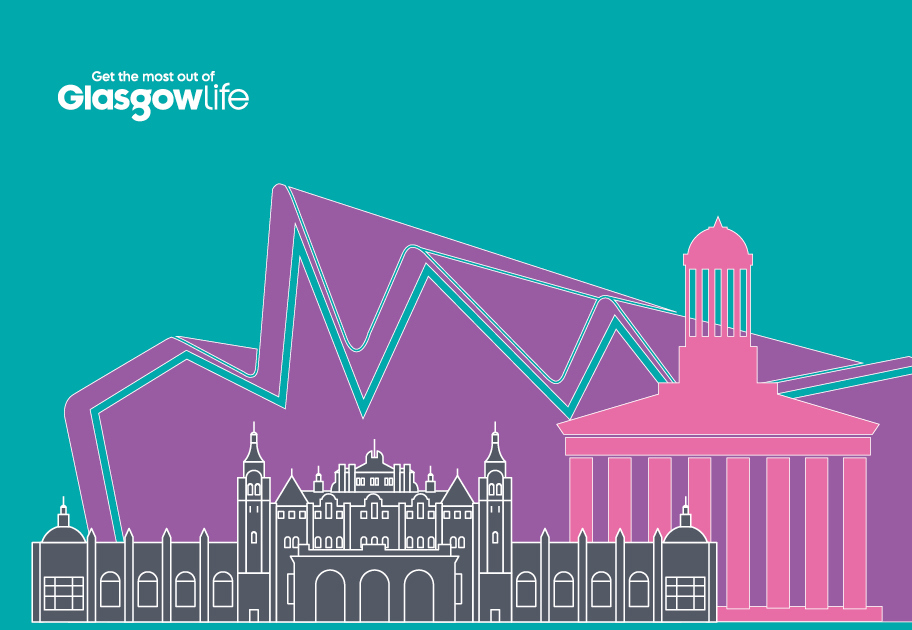 Join our Museums Membership
You can help ensure Glasgow's remarkable cultural collections, like The Burrell Collection and those at Kelvingrove, Riverside and GoMA, are protected now and for the future by joining us as a Museums Member. As a charity we rely on the generosity of local, national and international visitors to bring thousands of years of history to life. Be part of that history by becoming a Member today
Become a Member