The Burrell Collection Top 30 Highlights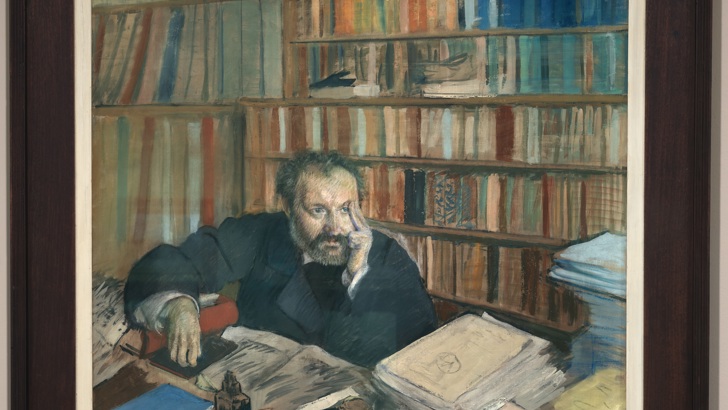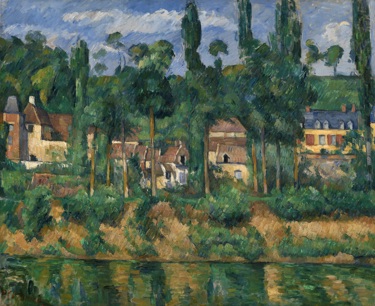 The Chateau of Medan, Paul Cezanne
circa 1879-1880
When Cézanne visited his childhood friend, the writer Émile Zola, he sat on the banks of the River Seine and painted Zola's house in vibrant shades of green, yellow and blue.
France, Medan (place depicted)
View
---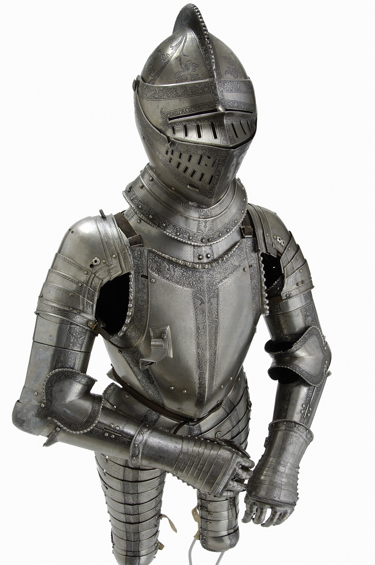 Three-Quarter Light Field Armour
circa 1540
This is an extremely fine armour of the type worn by light horsemen armed with lances and handguns. It offers excellent protection and allows freedom of movement in the fight.
Germany, South Germany (place of manufacture)
View
---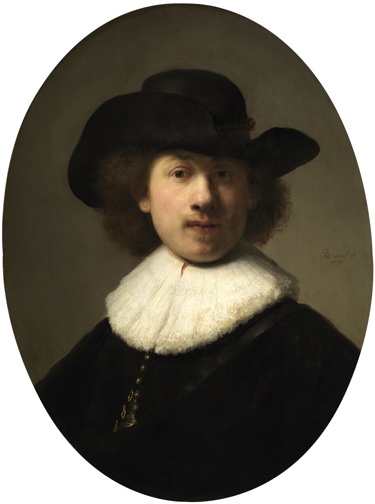 Self Portrait of Rembrandt van Rijn
1632
Rembrandt van Rijn was just 26 when he created this self portrait. It was one of the first paintings he made when he moved to Amsterdam in search of work.
Amsterdam (place of manufacture)
View
---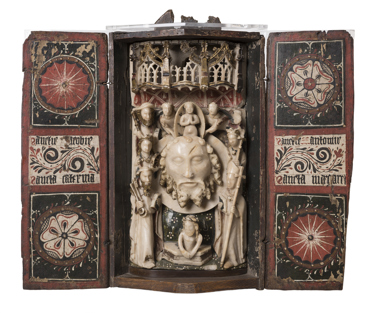 Tabernacle with Alabaster Carving
15th century
Carved alabaster heads of St John the Baptist were produced for a mass market and sold at a modest price. They were treasured items, made to assist prayer in the home.
England (place of manufacture)
View
---
Two Tomb Guardians
Tang Dynasty, 618-907
Ceramic figures of tomb guardians kept evil spirits away from the deceased. This one is a fangxiang in exaggerated human form.
China (place of manufacture)
View
---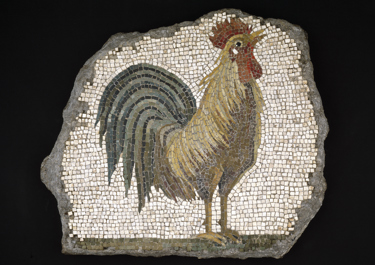 Mosaic Fragment
1st century BC
Made up of multi-coloured stone tesserae set in plaster, this Roman mosaic of a cockerel would have once been set in a pavement.
View
---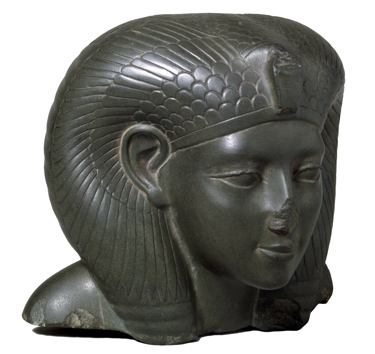 Head of an Egyptian Queen
18th Dynasty (1550-1295 BC)
This Egyptian queen is shown wearing a vulture cap with a rising cobra. The vulture was associated with the goddess Nekhbet and the cobra with the goddess Wadjet.
Egypt (place made)
View
---

Valance
1532-1536
This rare surviving Tudor embroidery was made for Henry VIII of England and his second wife, Anne Boleyn. The design includes their initials 'HA', acorns symbolising Henry's royalty and honeysuckles for Anne.
England (place of manufacture)
View
---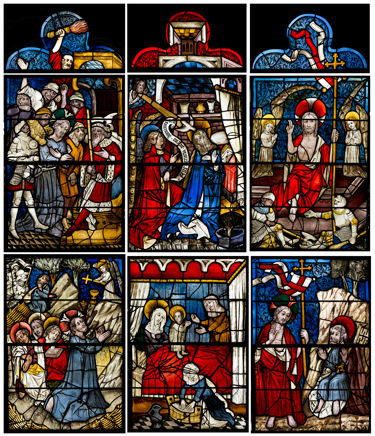 Stained Glass Window, Life of Jesus Christ and the Virgin Mary
circa 1444
These six panels are just a section from the huge seven-window display created for the Church at Boppard in the 1440s. Much of this stained glass survives in museums all over the world.
Germany, Boppard on Rhine, Carmelite Church (place associated); Germany, Rhine Region (place of manufacture); Jesse Tree Window (place of use)
View
---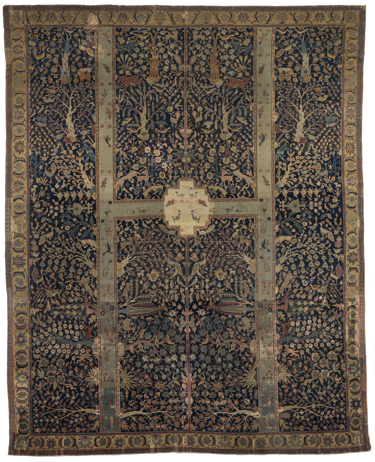 The Wagner Garden Carpet
Early 17th century, Safavid period
The garden design on this carpet is crammed with shrubs and trees, animals and birds intersected by water channels and a pool full of fish and ducks.
Asia, Middle East, Iran, Kirman (Kerman) (place of manufacture)
View
---